Kelly Combe

Qualified Meditation Teacher and Reiki Therapist
After almost 20 years in the corporate world as an HR professional I have decided to move from helping people reach their full potential within their careers to helping people take a step back from their busy lives to be present, reflect and heal.
I have always had the desire from very young to work with people and felt a calling to be able to make an impact to individuals lives and the greater good of this beautiful planet.
After schooling my next move was into the world of Human Resources and so I completed my bachelor's degree in HR and dove right in working part time whilst studying. That was 20 years ago, and I have not stood still since. That was until I literally stumbled across meditation which opened a whole new world of possibilities for me including Reiki.
Since I have started working with the energy of Reiki, life has shown me many beautiful possibilities and that is how I have come to practice Reiki today. Moving to a more calm and present way of helping others as well as being part of raising the consciousness of our community is my life's purpose and I am truly grateful to find myself here with an expanded heart and mind.
---
Gifts for the Soul
Soul Hangovers products may be only material but what they can offer to your Soul is a sense. A sense of calm after a crazy day. A sense of retreat once the sun sets and a sense of escape when things overwhelm.
Also find us on Facebook and Instagram or contact Kelly on 07508 509016.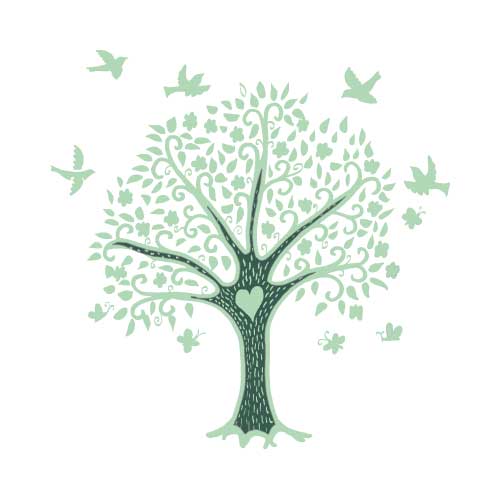 Usui Reiki
»