Rachel Brook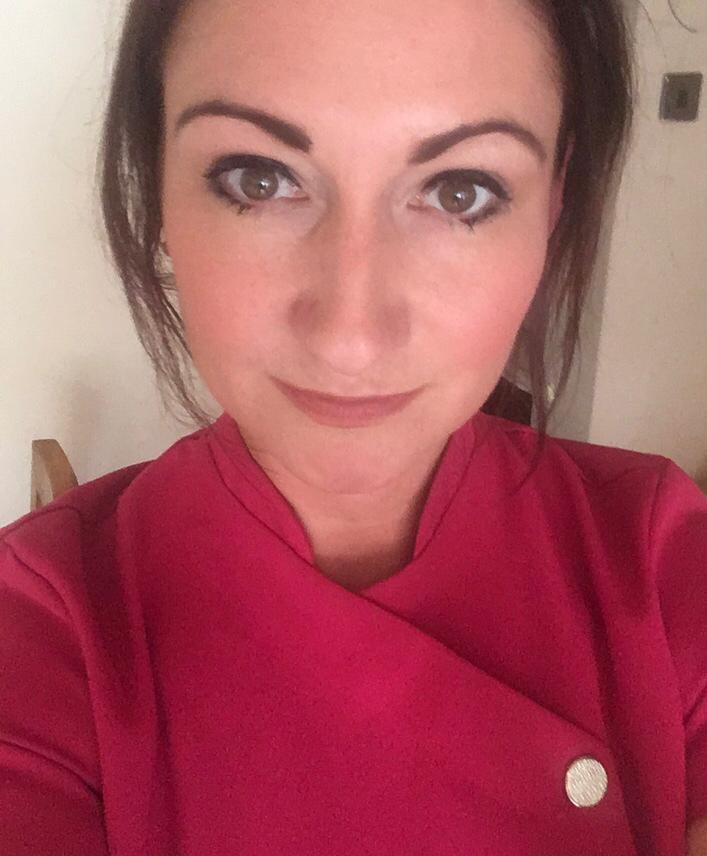 I have always felt a need to comfort and help others from being a small child and found even strangers seem to gravitate to me to offload problems.
After being diagnosed with M.E at 15 years old and really struggling I researched alternative therapies and gained a diploma in aromatherapy massage 20 years ago.
I continued to use massage and oils on family and friends and to reasearch all kinds of therapies. But somehow found myself working in social care and qualifying as a social worker.
After many years in social work and trying to help people I took a break to care for my daughter who was struggling with lots of health issues. My daughters and my own health improved whilst I was off. I decided not to go back so invested my time in adding to my skills and qualified in angelic reiki, beauty therapy, hot stone massage and Indian head massage then started out in business. I have since added myofascia release training too.
I get so much pleasure out of giving treatments and helping make people feel better.
For more information, please contact Rachel on 07572 540562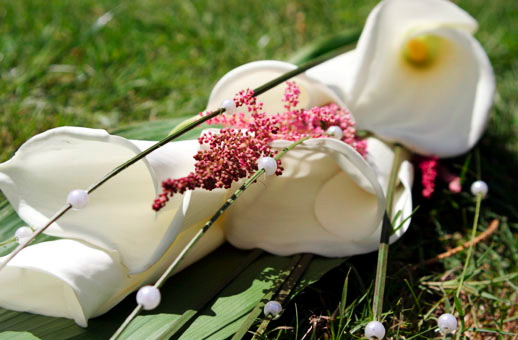 Massage
»