Working with Energy to Calm, Relax and Heal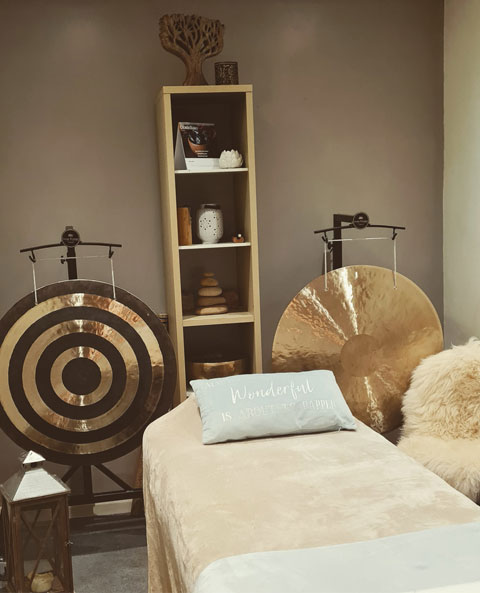 Kelly offers a menu of energy related treatments which help you to unwind, relax, transform and leads you on a journey to wellness.
These include Usui Reiki, Crystal Healing and Sound Therapy.
Reiki is a transformative treatment where the therapist channels Universal energy into the clients being, helping promote balance and harmony and assisting the body to remember its very own natural healing ability. Reiki allows energy to flow, the way it should, release negative energy which can cause physical, emotional and mental imbalances and provides an overall feeling of contentment and calm.
Crystal Healing or Crystal Therapy uses light energy to work with the cells and molecules of your own body. In their purest form, crystals are a physical manifestation of light and universal energy, just as we are. Crystals have the ability to transmit, transmute, absorb and reflect energy and light. Crystal treatments on offer include crystal healing massages and facials, crystal reiki, crystal chakra balancing and crystal therapy.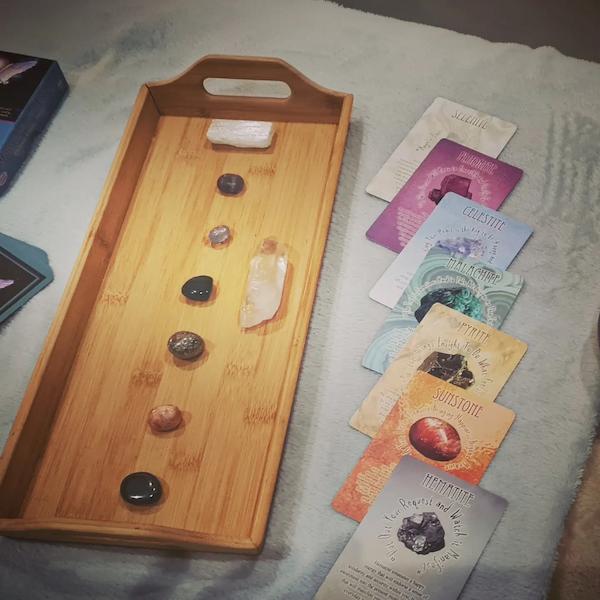 Currently, Kelly also offers relaxing Sound treatments which is a form of meditation but without the work of trying to calm the mind. The Sound does all the work for you and takes your brainwaves from an active Beta state to a relaxed Alpha or even Theta state. Studies and research over many years has shown the wonderful benefits of a Soundbath or 1-2-1 Sound treatment and it can help with pain relief, muscle tension, feeling mentally and emotionally at peace, promoting a positive mood state, a healthy blood pressure and heart rate as well as a great night's sleep.
All these treatments can be booked with Kelly as well as beautiful packages which has been put together to include treatments which complement each other wonderfully.
Please contact Kelly on 07508 509016 or wellnessbykelly33@gmail.com to book or if you have any questions regarding the treatments. Treatments can also be booked directly on www.healingenergyholistics.booksy.com
Pricelists

Reiki Treatment and Crystal Healing

Soundbaths

Packaged Treatments

More Packaged Treatments