Creative Space for Young People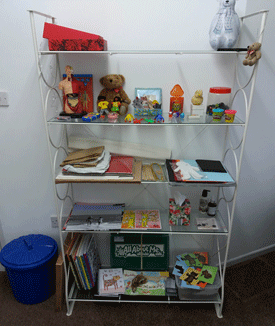 The therapeutic session is one hour and takes place weekly or two weekly if appropriate.
The cost of a one hour session is £40, if funded through an organisation the cost is to be agreed. Please feel free to contact me for further information by phone or email.
As an accredited Social Work practice teacher I also offer clinical supervision to practitioners, further information provided on request.
Contact Valerie
Tel: 0795 170 4729
Email: vcortese38@gmail.com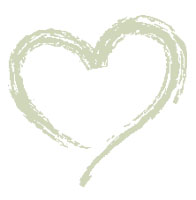 Valerie Cortese
»