Louise Harris
Join Louise in person at Holme Valley Wellbeing Centre for Personal coaching and 121 Yoga Practice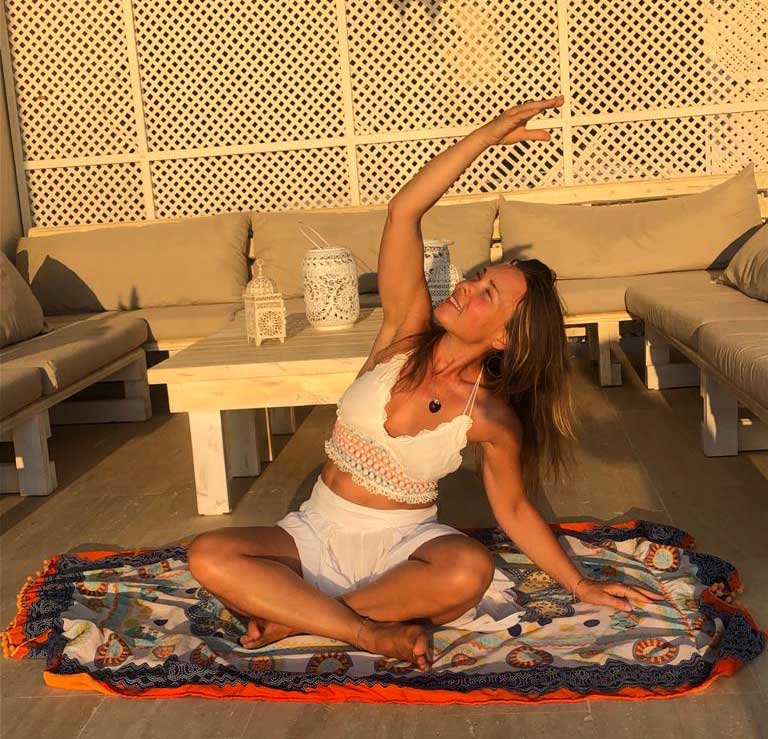 Full time wellbeing coach and yoga teacher Louise – founder of Mindful being is dedicating several sessions a week to works with students on a 121 basis at HVWC to establish or advance their yoga practice. Below are two offerings designed to align with your personal health aspirations.
Option 1
If you're looking to become physically stronger, more flexible and fitter whilst training your mind for greater clarity to optimise your wellbeing then the 90 minute 121 yoga session may work well for you. This will be tailored to meet you where you are at and allow you to evolve your practice over time.
Option 2
A truly holistic experience designed to evolve your personal yoga practice and deepen your understanding of the truth of yoga which is much more than a physical practice. This is a coaching session as well as a yoga practice. In this session we'll be working with your energy blueprint, your personal goals and identifying aspects of your energy that maybe keeping you bound from your full expression. Energy healing and shamanic medicine will be incorporated into these sessions where appropriate. We will curate a bespoke 10 minute daily practice to maintain your flow in between sessions.
Louise is a reiki healer and in training to be a shamanic practitioner. She is passionate about holding sacred space for healing and transformation. Her next event is being held at HVWC
Embracing Your True Essence
Limited places are available for this 4 week journey.
To book the in person course at Holme Valley Wellbeing Centre, book here https://www.eventbrite.co.uk/e/166173909637
To book the online course book here https://www.eventbrite.co.uk/e/166175028985
Reach out to Louise via
@the-mindful-being.com
email hello@the-mindful-being.com
Mobile 07961241605
Instagram mindfulbeing_coachingandyoga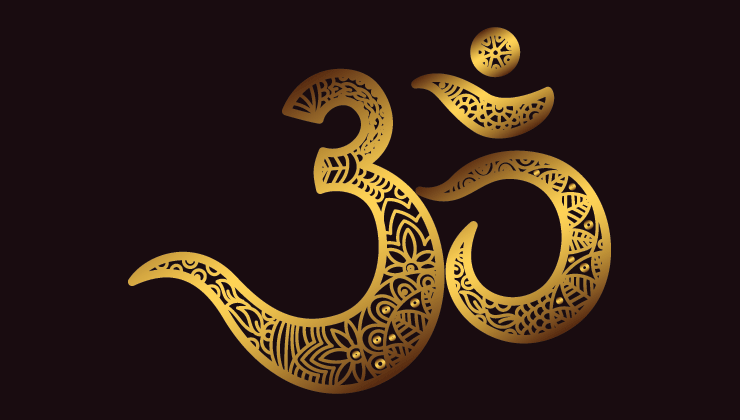 Yoga
»