Katy Haigh
LHC MARH Registered Homeopath, Certified CEASE therapist and Allergy Testing Therapist dipAit
I am a Professional Registered Homeopath and Allergy Tester.
Homeopathy
I specialise in helping children and young adults with behavioural problems and digestive issues. I use homeopathic remedies and if needed a detox programme to help clear the effects of toxicity and environmental stress .This then helps their digestion,their sleep and helps them to be more comfortable in who they are and helps them to integrate better in their surroundings.
Allergy testing
I am an Allergy Intolerance Therapist, I use a dietx machine which is known as an electro-dermal-screening machine. The machine will point out what potential foods, pollens etc......you have an intolerence too. An elimination diet of the potential foods follows, with nutritional advice.
Email address for my website is findatherapy.org/homeopathy/katyhaigh.
Contact number 07766 434349 email katy.amethyst@hotmail.co.uk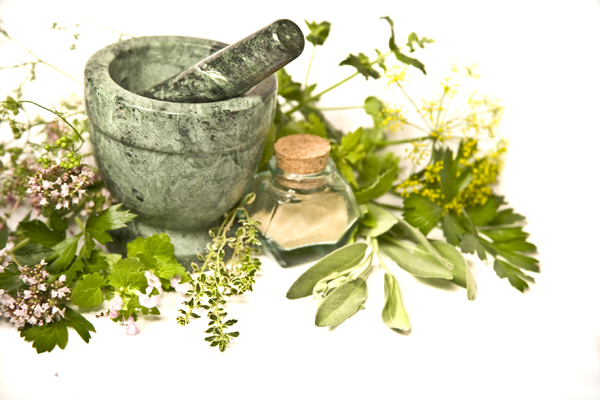 Homeopathy
»