Karen Barrett
Northern Sole Reflexology & Weleda
Hi I'm Karen, reflexologist at the lovely Holme Valley Wellbeing Centre. I work at the centre by appointment on Mondays, Tuesdays, Thursdays and Fridays. If you would like more information or to book please contact me using the information below.
www.northernsolereflexology.com
Email: nsreflexology@protonmail.com
Tel: 07881 853831
I am also a Weleda Advisor.
www.weleda-advisor.co.uk/shop/karenbarrett
As a qualified reflexologist and a full member of the Association of Reflexologists,
I have studied for additional reflexology qualifications including:
Reflexology Energy and Vibrational Healing: Used within the foot reflexology sessions, reflex points are linked to stimulate relaxation, energy and healing.
Reflexology for Cancer and Palliative Care: A very gentle foot, face or hand reflexology treatment.
Limbic Reflexology: The focus is on the reflex points of the feet which relate to various parts of the brain. The aim of Limbic Reflexology is to help restore balance.
The Bergman Method: Advanced Facial Reflexology and Zone Face Lift
Please note that as a reflexologist I do not diagnose, prescribe or cure.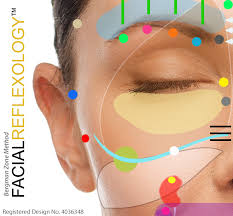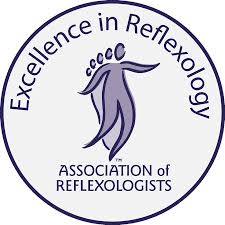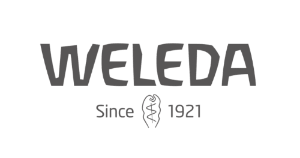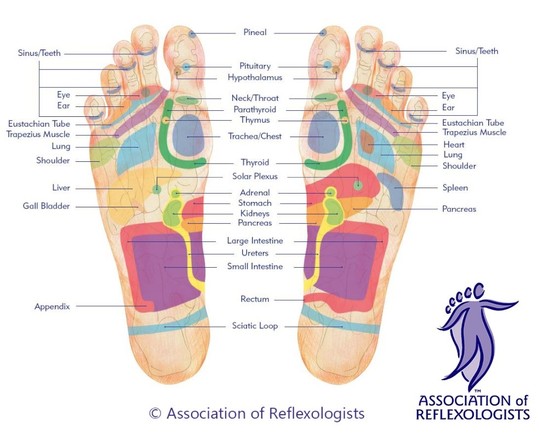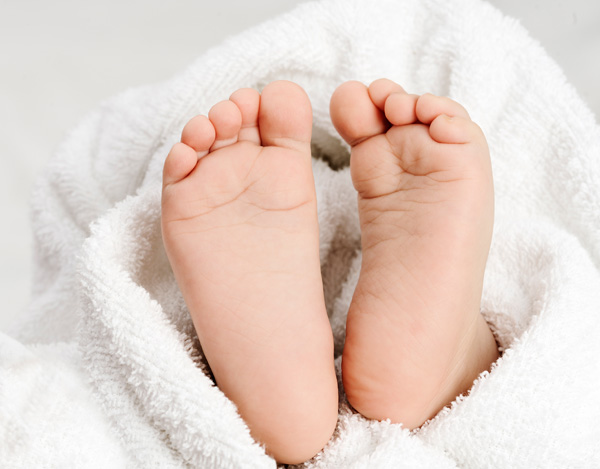 Reflexology
»