Bel Charlesworth
I am an experienced medical herbalist and yoga therapist with a passion for empowering others to embrace their full potential and have successfully worked with clients to improve their health using herbs, nutrition and wellbeing advice since I qualified with a BSc degree in Herbal Medicine from the University of Central Lancashire in 2003.
I have a special interest in diet and nutrition, not just 'what to eat' but 'how to eat' for optimum health and vitality, and really enjoy helping others to achieve their goals in this area. I also have a keen interest in fitness, especially open water swimming, and I find many of my clients further benefit from my knowledge as a qualifed Yoga therapist to improve flexibility, core strength, posture, stress release and/or breathing and relaxation techniques whether this be for physical and/or emotional reasons. They're usually all connected!
Over the years, I have brought all my expertise together to offer what I believe is truly a holistic package to assist my clients to achieve the very best in health and wellbeing. While many of my clients come for help with existing medical conditions such as hormonal and skin problems, digestive issues and anxiety/stress-related conditions (many of which can be difficult to treat with conventional medications alone), other clients come knowing there's nothing 'clinically wrong' but because they feel 'something is just not quite right' and they want some practical, professional help and support in 'getting back to feeling themselves again'.
The consultation itself is part of your treatment and after exploring all the key issues involved, together we will make a treatment plan for you including tailored dietary advice, initial simple wellbeing and lifestyle changes to consider, vitamins and supplements if necessary and herbal medicines in an easy-to-take tonic. This is then developed further in future consultations according to the individual client's needs and wishes.
Yoga therapy sessions, especially helpful with stress and breathing related conditions, can be booked independently or the techniques integrated within your treatment plan at a follow-up consultation. You can also book 121 sessions with me simply to help begin or develop your yoga and/or meditation practice or join one of my yoga classes.
I am a Member of the National Institute of Medical Herbalists and have a 2 year Diploma in Yoga Therapy accredited by the British Council of Yoga Therapy. I have completed 200RYT teacher training in Dru Yoga and Vinyasa Flow with further training in Yin Yoga, Backcare and Teen Yoga and am a Meditation teacher at the Dent Meditation Centre. I am also a learning tutor at RHS Harlow Carr in Harrogate and run regular herbal, yoga and wellbeing courses and workshops there, locally and other venues across the UK.
For more information and appointments please call me on 07775920079 or visit www.yorkshireherbalist.co.uk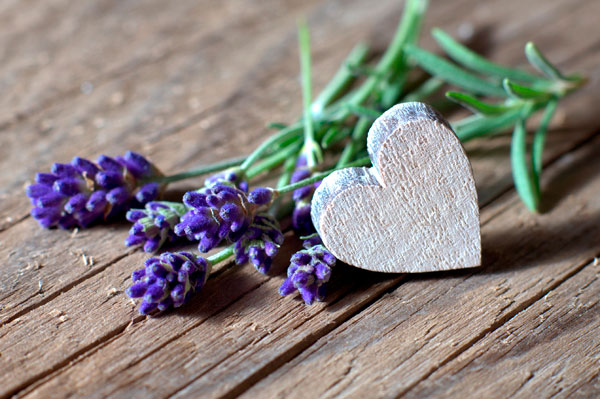 Herbal Medicine and Nutrition
»