Yoga - much more than a physical practice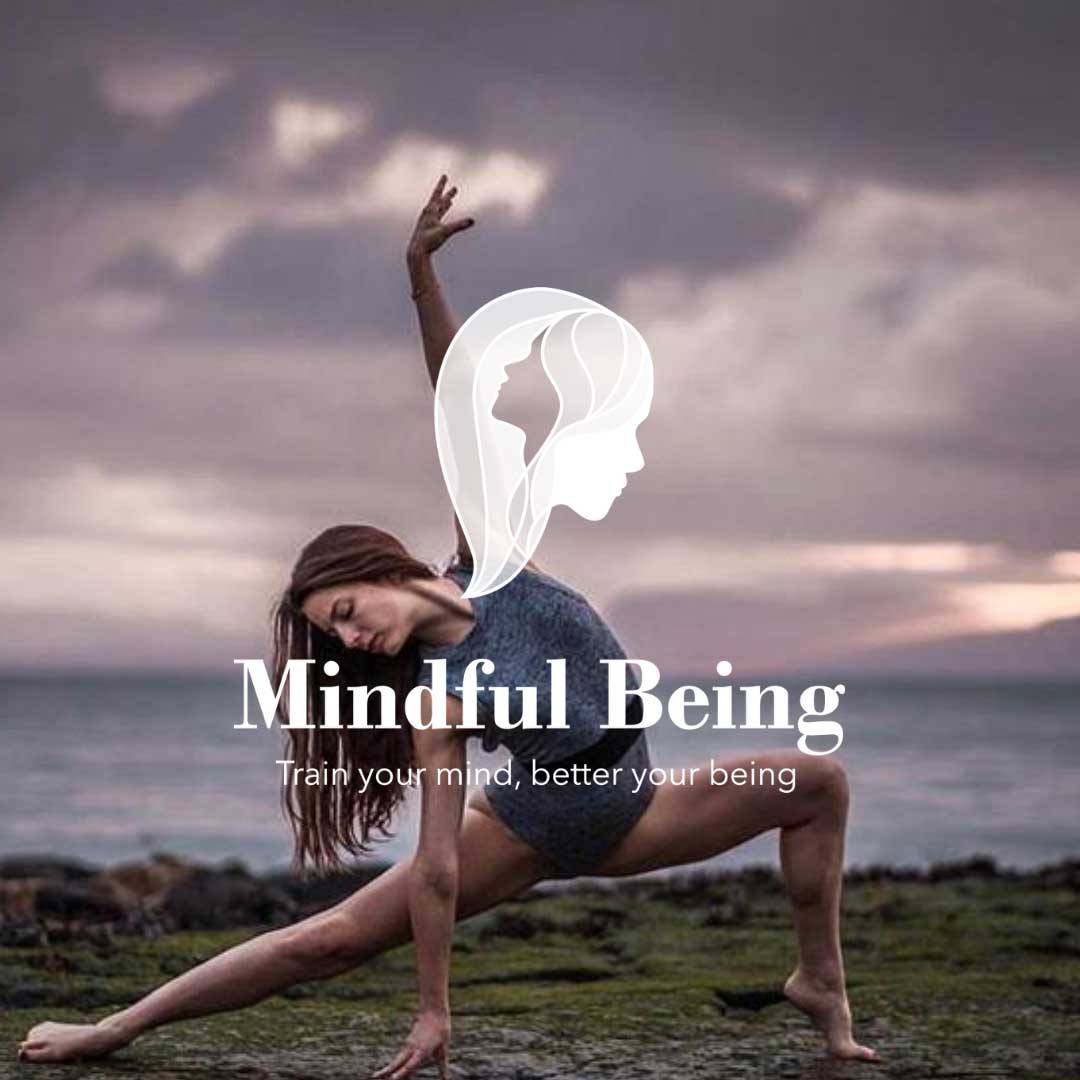 Yoga is gentle and suitable for all ages and abilities, incorporating movement, relaxation, breathing and visualisation. It is an excellent practice for improving posture, flexibility, strength and vitality.
The power of yoga is infinite, and the journey is lifelong. I am a lifelong student as well as a teacher. The 121 yoga sessions weaves elements if Ashtanga/vinyasa flow, embodied movement, meditation, and breath work. I practice what I teach so that my students experiencing the true goal of yoga – unity of mind, body and spirit.
My name is Louise Harris and I offer two 121 bespoke yoga sessions, see more via the link to my page below.
---
Please contact me on 07961 241605 or hello@the-mindful-being.com to discuss the 121 options or book your place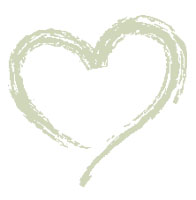 Louise Harris
»