Management of Lymphoedema
Lymphoedema can occur following surgery or cancer treatment if the lymph vessels or nodes are damaged. The area may become swollen if drainage of the lymph fluid is ineffective.
Lymphoedema can't usually be cured but the aim of treatment is to control it by preventing infections, reducing swelling and improving the function in the limb or affected area.
Treatments can include skin care, movement and exercises, manual lymphatic drainage (massage) and self massage.
All treatments 60 minutes to include assessment, measurements, advice, self management plan and manual lymphatic drainage (if indicated) for one limb £40
For more information or to book an appointment, please call Karen on 07776 365137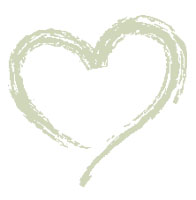 Karen Crook
»